It's Friday!!!!
Our official start of the Spring Break 2015.
What better way to kick it off than with my Friday Fav over at
Since today also marks my first trunk show of the year,
I though my this weeks fav would be something to get the
festivities started.
Made with cultured sea glass and silver sand dollar charm
with sterling silver ear wires.
(can be made into either post or clip ons)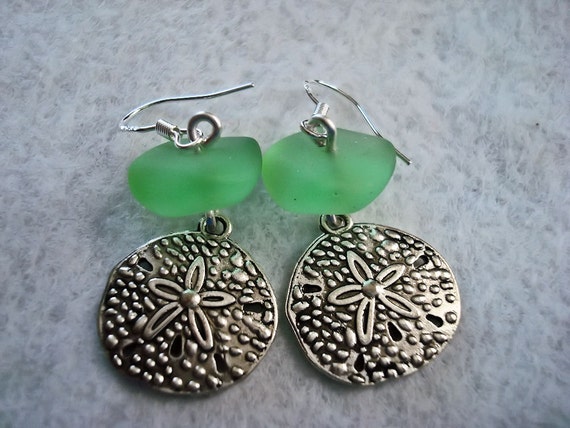 Not only are the earrings marked down, but if you purchase this
item today, you will get a free pair of earrings.
Have a great weekend everyone!!
Chelle