Wow!
How has everyone been??
Who knew with school and the end of summer,
I would get carried off into the real world.
I really need to start scheduling more time for my blog.
Over the weekend I will be posting some late blogs from hops
that I missed.
But for now, let's get to the Feature Friday.
from Amy Fowler.
Lucary carries a variety of items
such as children's items, house decor and totes/bags.
Amy got started selling holiday decorations at shows in 2004.
Here are a few items you can find in her etsy.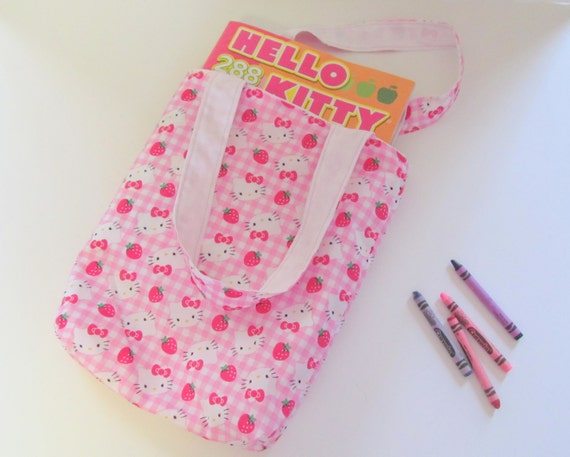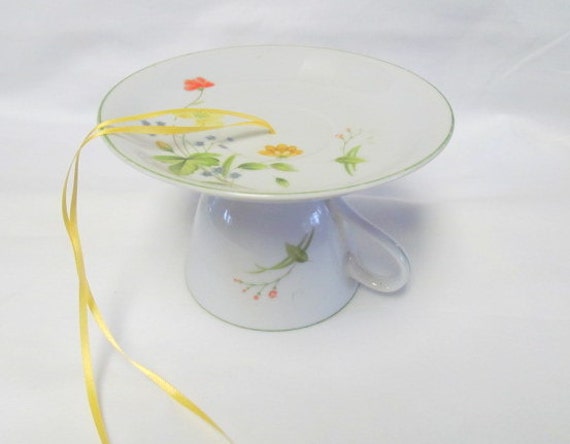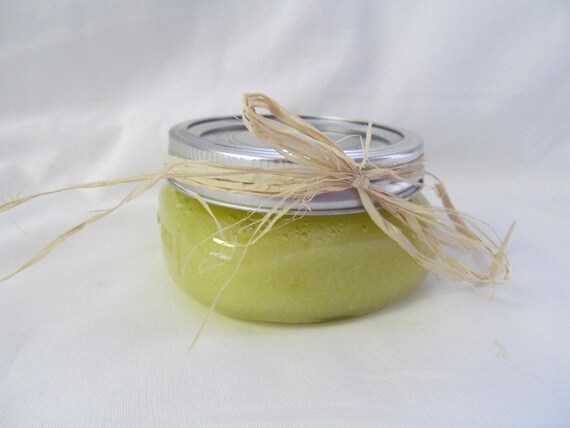 Make sure to stop by and show Amy some love.
Have a wonderful weekend everyone.
Mischelle