I had been gone for a bit due to a medical issue with
my hubby,
but we are back!!
This weeks feature etsy shop is
When I heard Donna's story of how her shop came to be,
I knew I had to feature her.
She did not like headbands that were uncomfortable.
Donna started to create some and before long she was getting a lot
of requests from her daughters friends.
The headbands are non slip and are available in youth and
adult sizes.
She also makes keyfobs, lanyards, hair bows and belts.
Here are a examples of her work...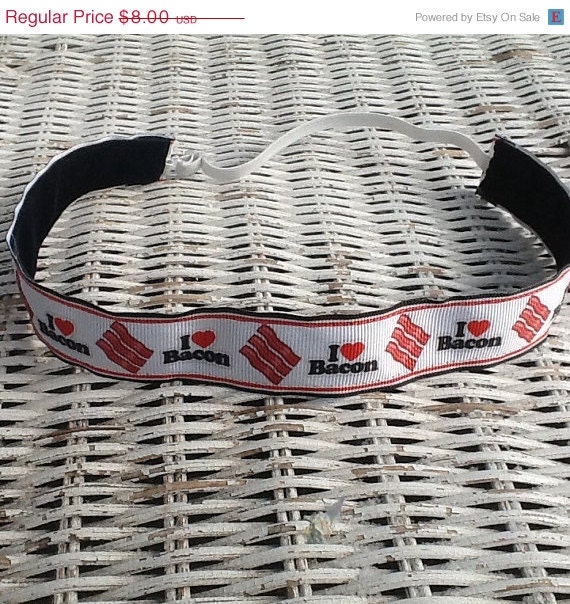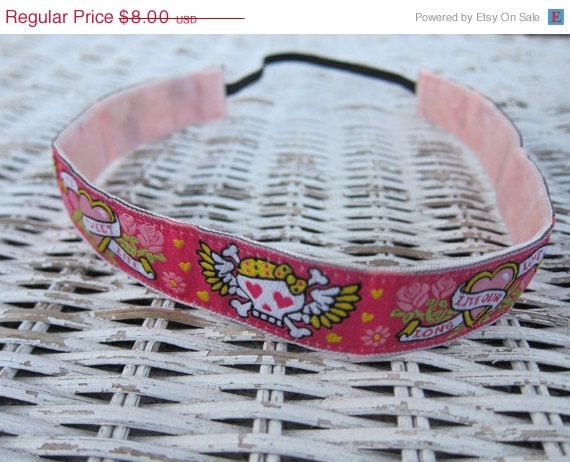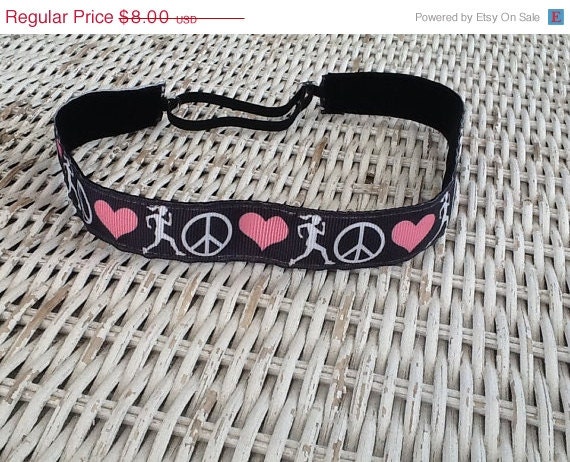 Right now Donna's is offering 10% off this month for
Christmas in July.
Donna is a working mom of two girls who loves accessories.
She is a marathon runner and she swears by these headbands.
Donna says,
"They won't move an inch!"
Have a wonderful weekend!!!
Mischelle