Happy Friday
&
Happy 4th of July!!
I am so glad to be blogging again.
I decided that I wanted to do some promoting.
So I came up with the idea to feature one etsy store every Friday.
This week's feature is
Michelle Shackett Potter of
Michelle has always done some kind of crafting.
When her daughter, who had ADD, was at home,
she did not have the time to craft.
After her daughter graduated high school & moved out
Michelle decided to start creating again.
She says she has found herself.
Baby Girl's Creations has a little bit of everything,
but does specialize in travel items such as
seat belt covers, car organizers, iPad headrest holders and more.
She also takes custom orders, too.
Here are a few items that I absolutely love
a Black and white Geometric iPad cover.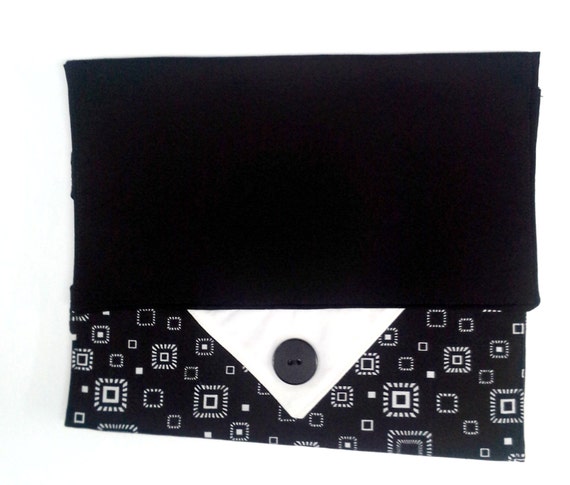 I also liked the Black and white Geometric Seat Belt cover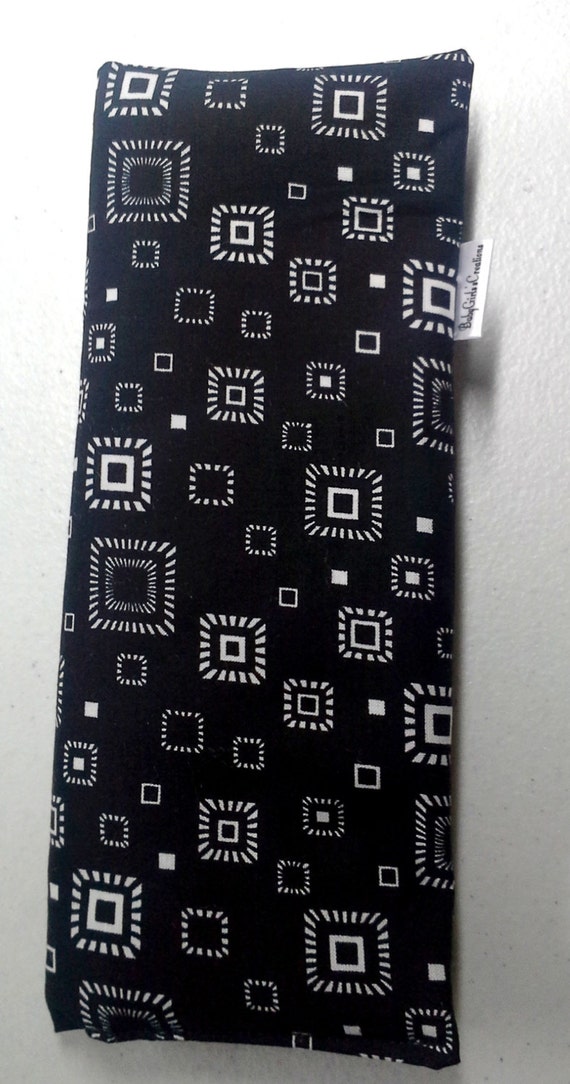 and I love this floral baby car organizer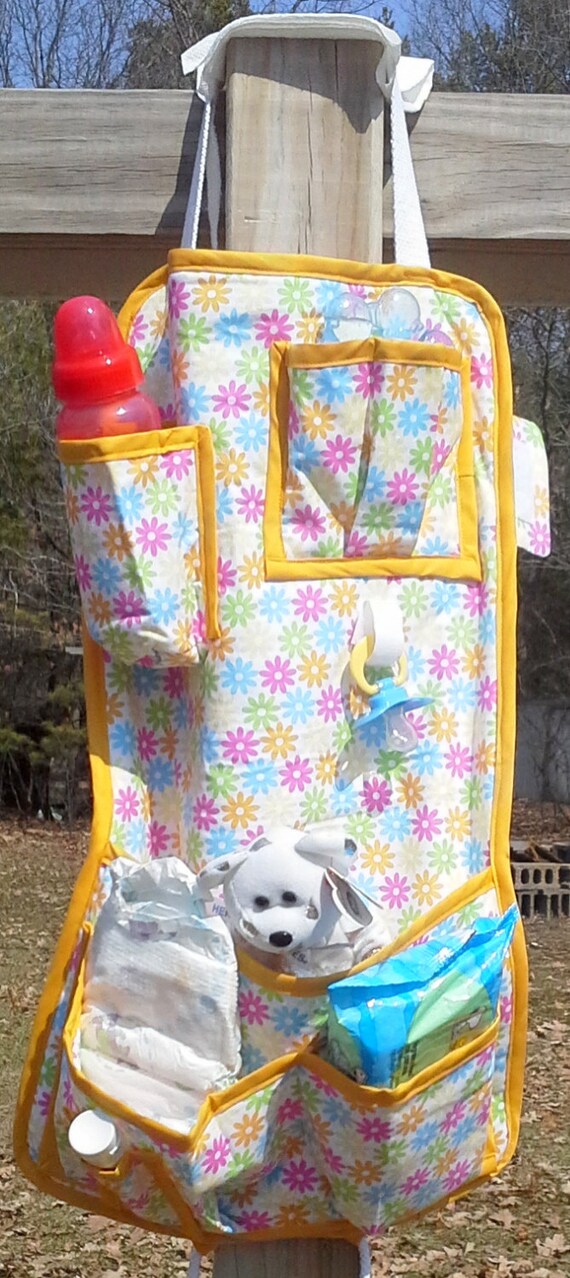 And if you shop with Michelle today you can get 10% off of your order with this code
Welcome10
You can also find
Baby Girl's Creations on facebook
here
.
I hope you all have a wonderful Fourth of July weekend.
~Mischelle~